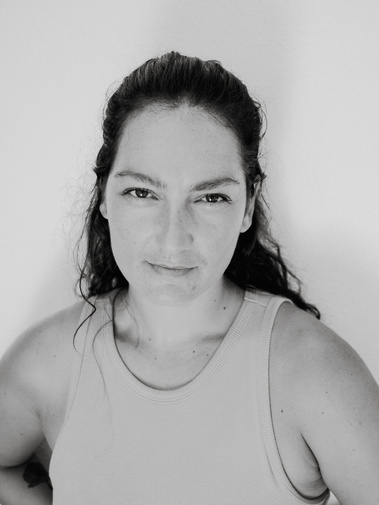 ABOUT

I picked up the first camera in my 20s and I can't remember ever putting it down. I've shot lifestyle, editorial, journalism, portraiture, travel & architecture. I'm passionate about intimate concepts such as being a woman and motherhood, I enjoy creating personal projects as a process of introspection. I combine this with assignments and commercial work.
I live between Romania and Mexico, I am a nomad heart in love with light and visual storytelling.
* T Magazine Contributor
* VII Academy Alumni
GET IN TOUCH!

e-mail: ana.topoleanu@gmail.com
phone: 0052 331 604 24 85