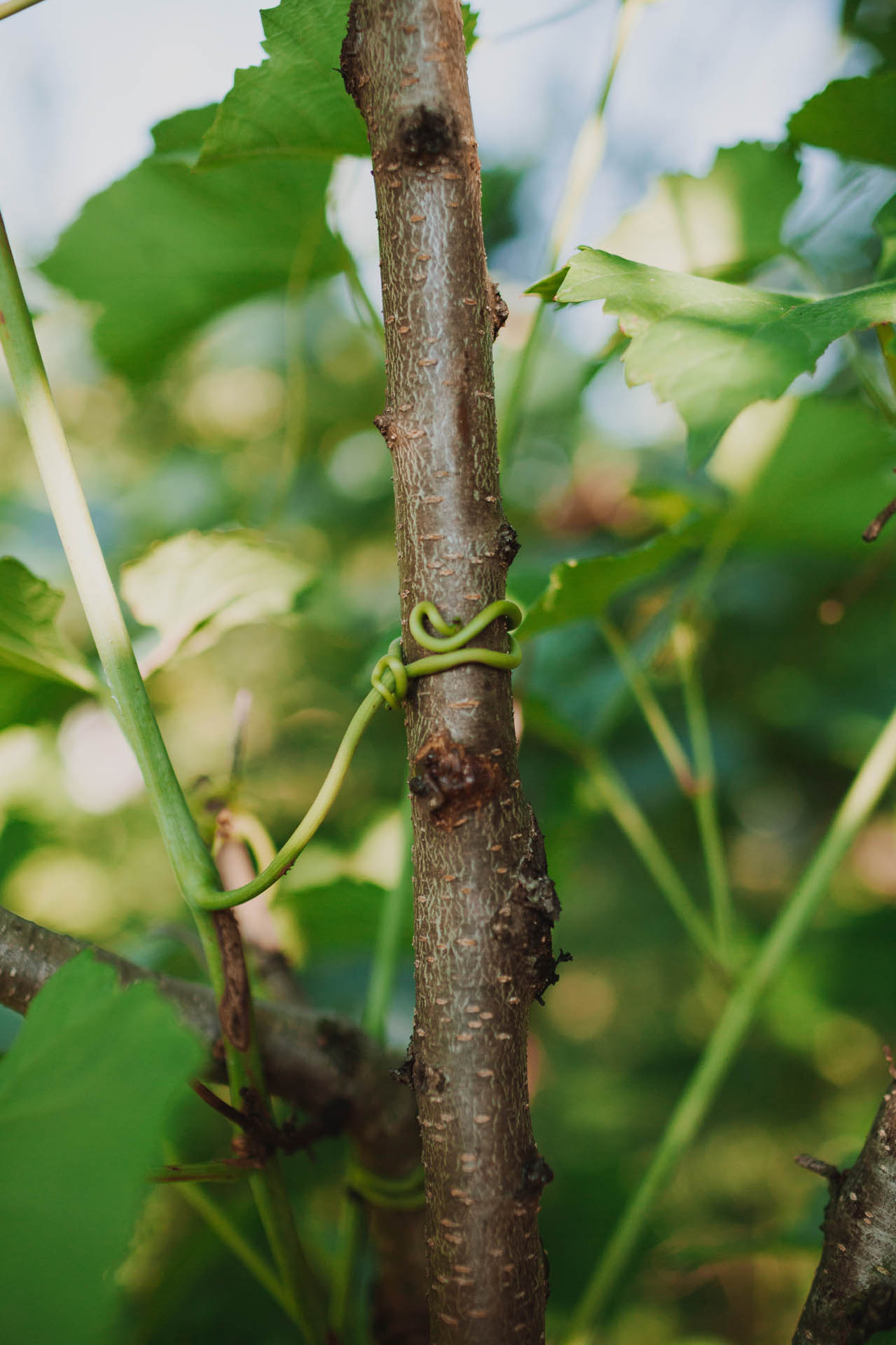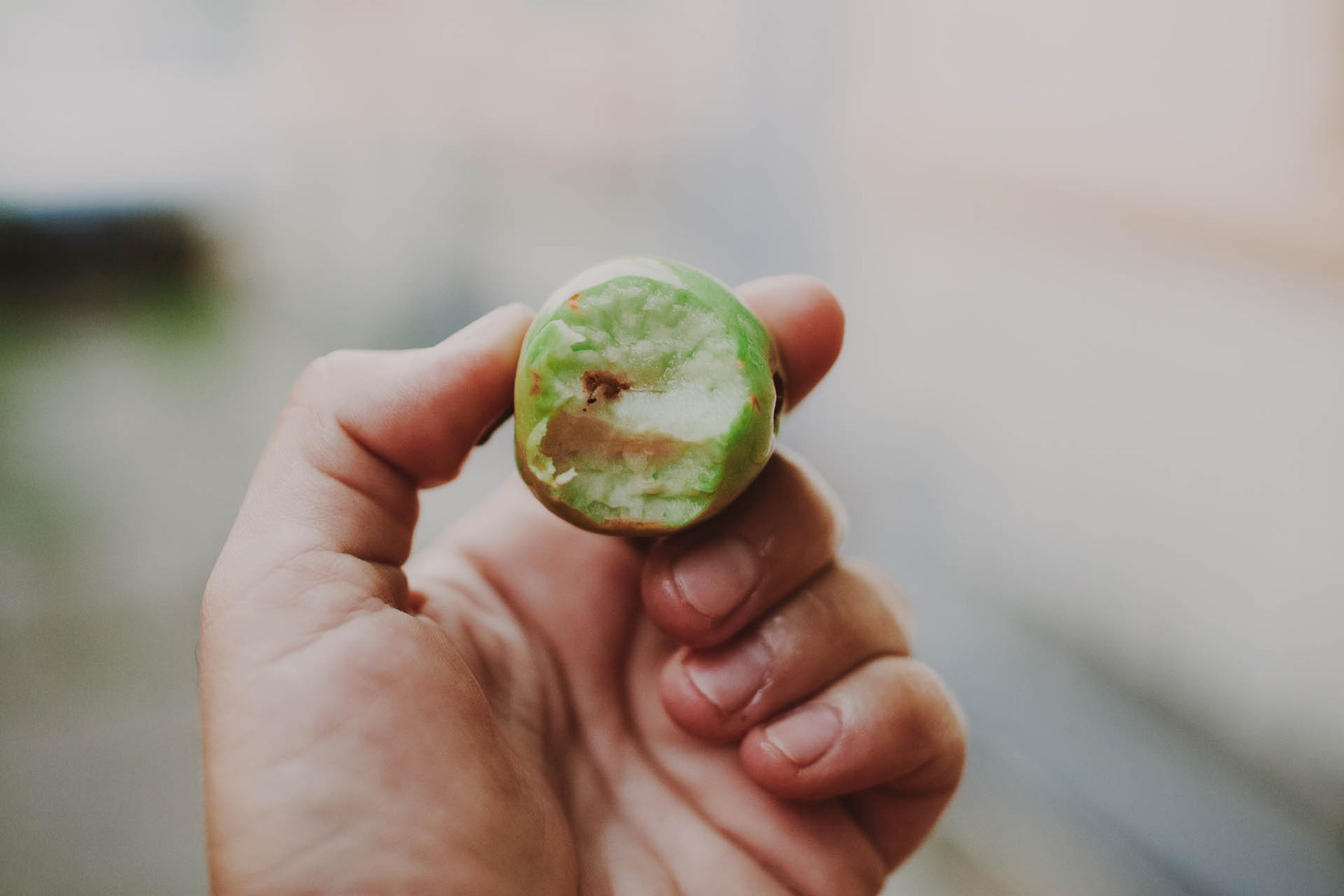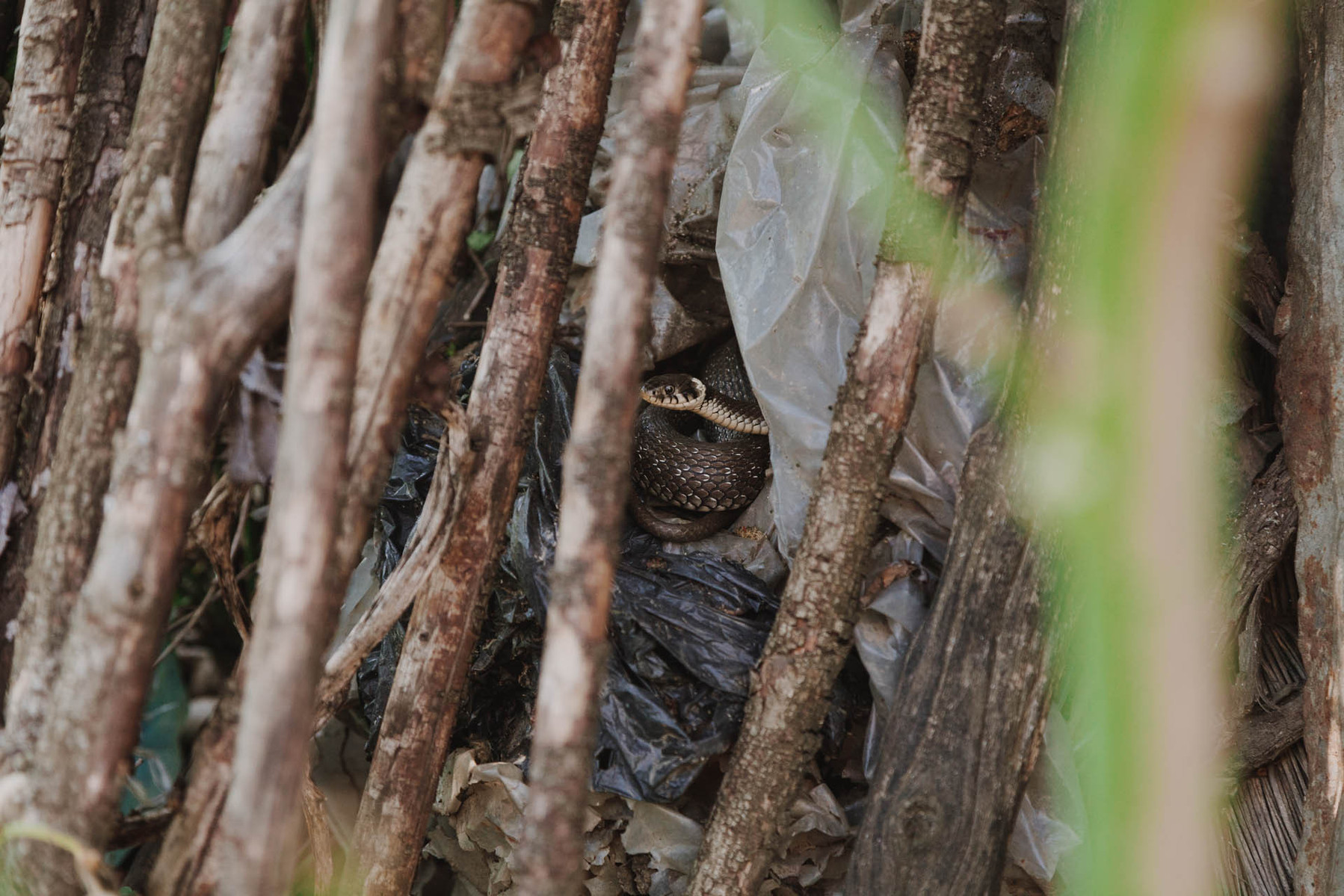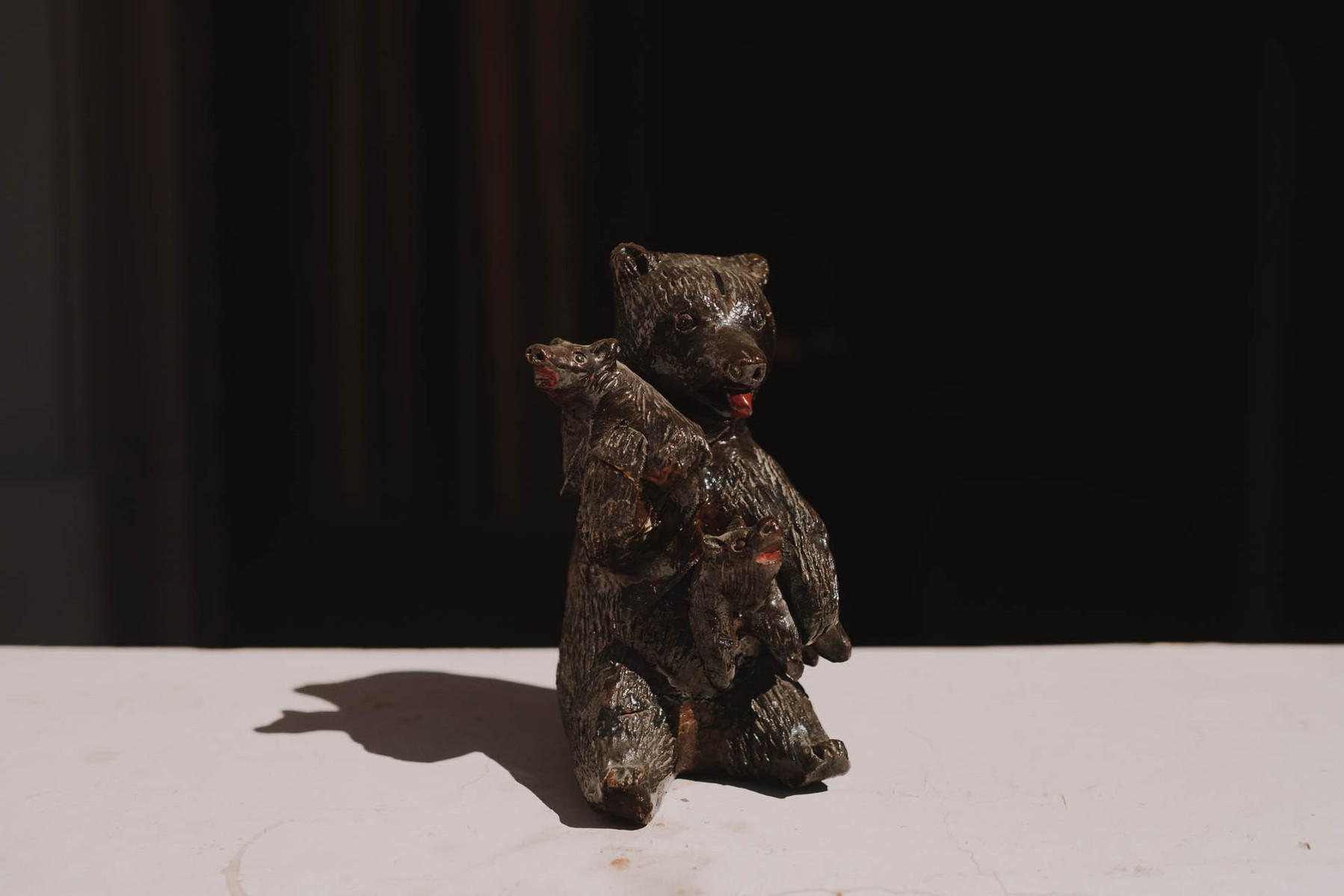 I've had two mothers: one that taught me roots and one that showed me how to fly.
I lived with my maternal grandmother the first years of my life, due to communism this was a normal dynamic for Romanian families, young children were sent to the grandparents in the rural area. That's where I've learnt how to eat, speak, walk, play, love. That's where my first memories were created, in Crivina, with my Mamaia. Since my grandmother died in 2016 the memories of her began to shrink and my eagerness to hold on to them began to expand.
My mother reminds me of her. She reminds me of my early years. And these diluted flashback are more vivid whenever I visit the house I used to live in, the one that is now inhabited and is falling apart.
As I live abroad most of my adult life, the feeling of rooting was challenging and somehow part of me is still there, on the dirt road, eating onion straight from the earth, picking up snails and building them houses, finding the best corn to be my baby-doll, watching how a small worm is trying to escape the apple I bite.