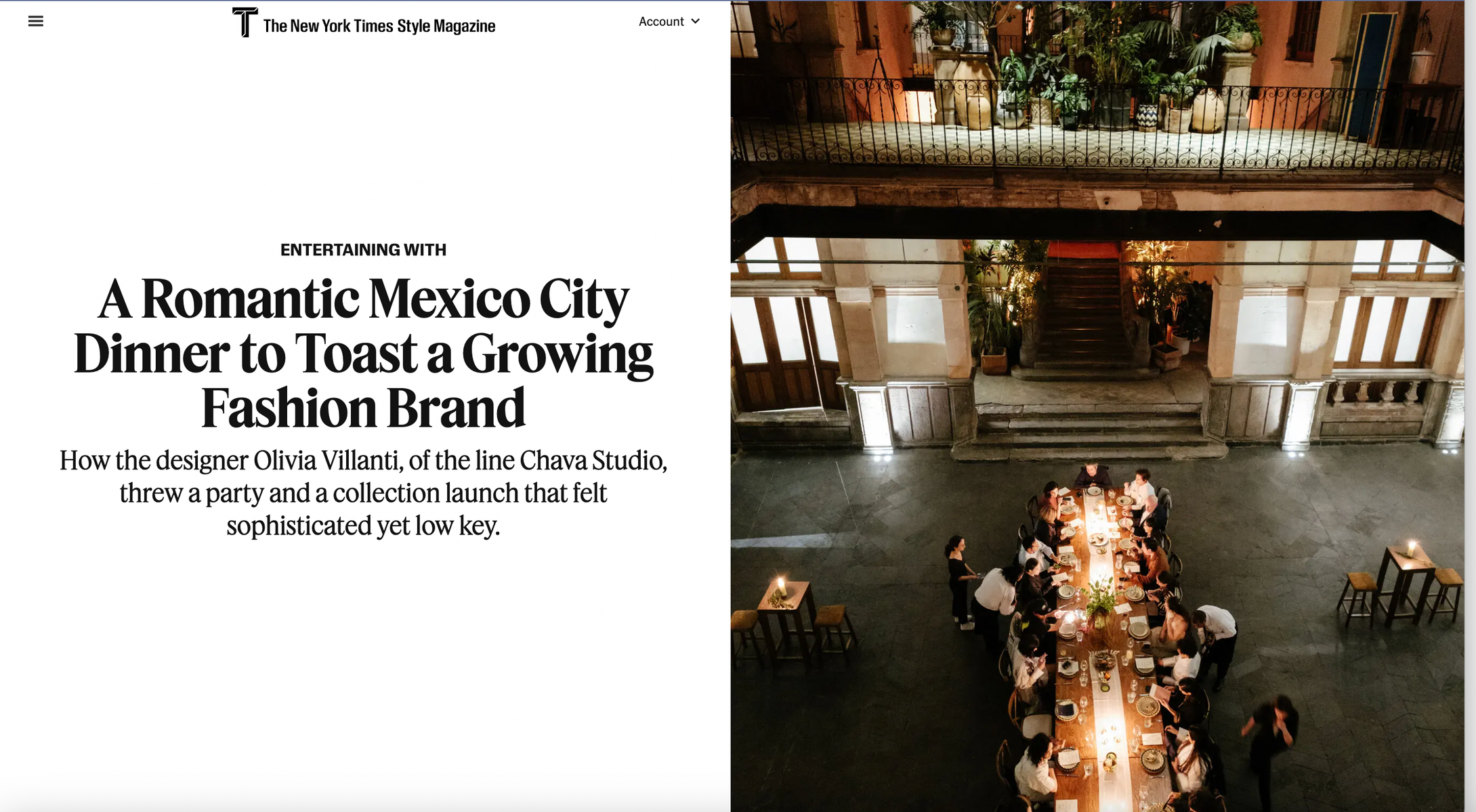 LOMOGRAPHY MAGAZINE | Rural Romania
(shot with Lomography XPro 200 ISO 35mm)
I've been living abroad for about 10 years now. Every year that I return to Romania I feel such a strong connection with my culture that I didn't feel while living there. Hearing my own language, seeing the beauty of nature and the daily life of my people brings back memories of my childhood, of my past and it connects me with our history & traditions.

This is a series I've been working on this summer. I've spent 3 months in Romania and got to travel all over. I was especially drawn to the rural areas, places where cars rarely pass or they pass too fast to actually take in the surroundings.

Studies show that more than half of the Romanian population live in urban areas, although this was also true in the past, at the time the most important occupation was agriculture.

This series shows a part of my country that lives just like they did 100 years ago. With most of its population made up by the elderly who still work on their land. They keep working hard until they're 80. They just do it. They live day by day, wondering about the rain that will feed their land, growing their animals and enjoying their family and community.

TRAVESIAS
Best Restaurants in Guadalajara.