IGNANT | Girlfriends
"I've started to be fascinated by women in my adult life. I've started to truly see their beauty, their feline movements, to empathize with their emotions and state of mind. It is fascinating to open up to another human being, to be true and faithful to one another, to share and receive energy. This is a visual study of beauty, comfort and love between close friends, my friends, during our short vacation on the beaches of Bulgaria."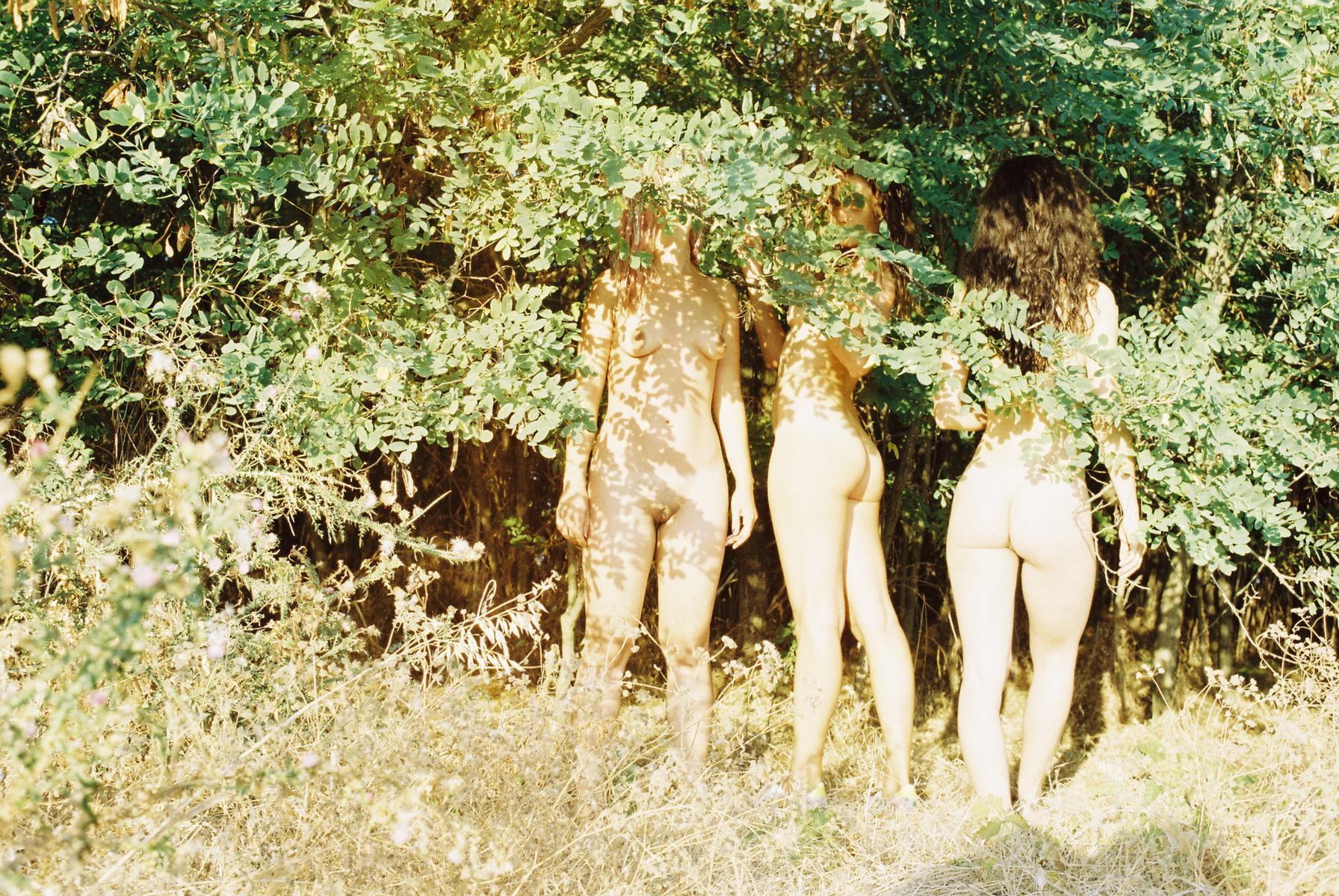 IGNANT | Organic
"A human being is a part of the whole called by us universe, a part limited in time and space. He experiences himself, his thoughts and feeling as something separated from the rest, a kind of optical delusion of his consciousness. This delusion is a kind of prison for us, restricting us to our personal desires and to affection for a few persons nearest to us. Our task must be to free ourselves from this prison by widening our circle of compassion to embrace all living creatures and the whole of nature in its beauty." ― Albert Einstein
Shot on 35mm film, analog photography, no editing.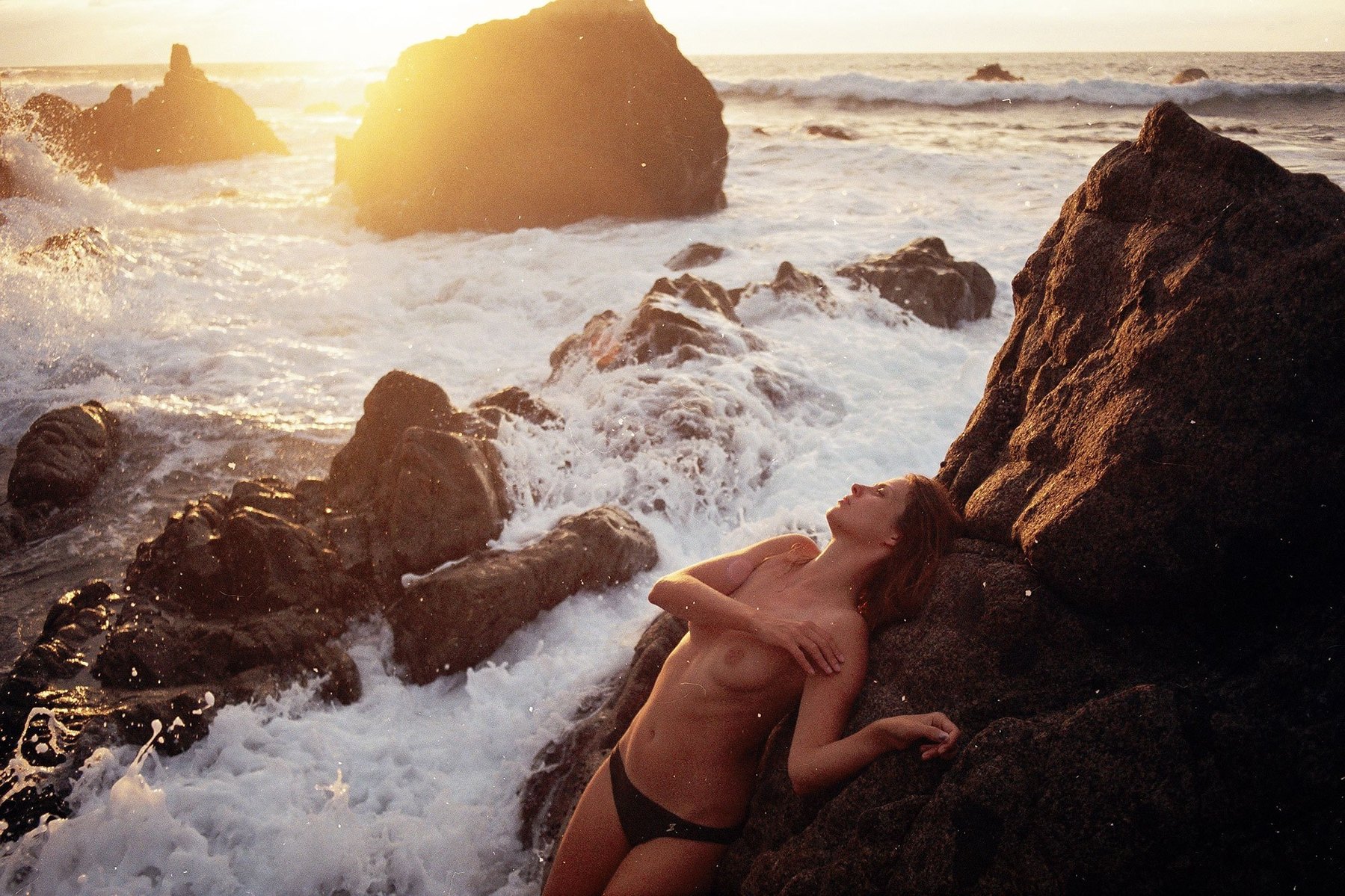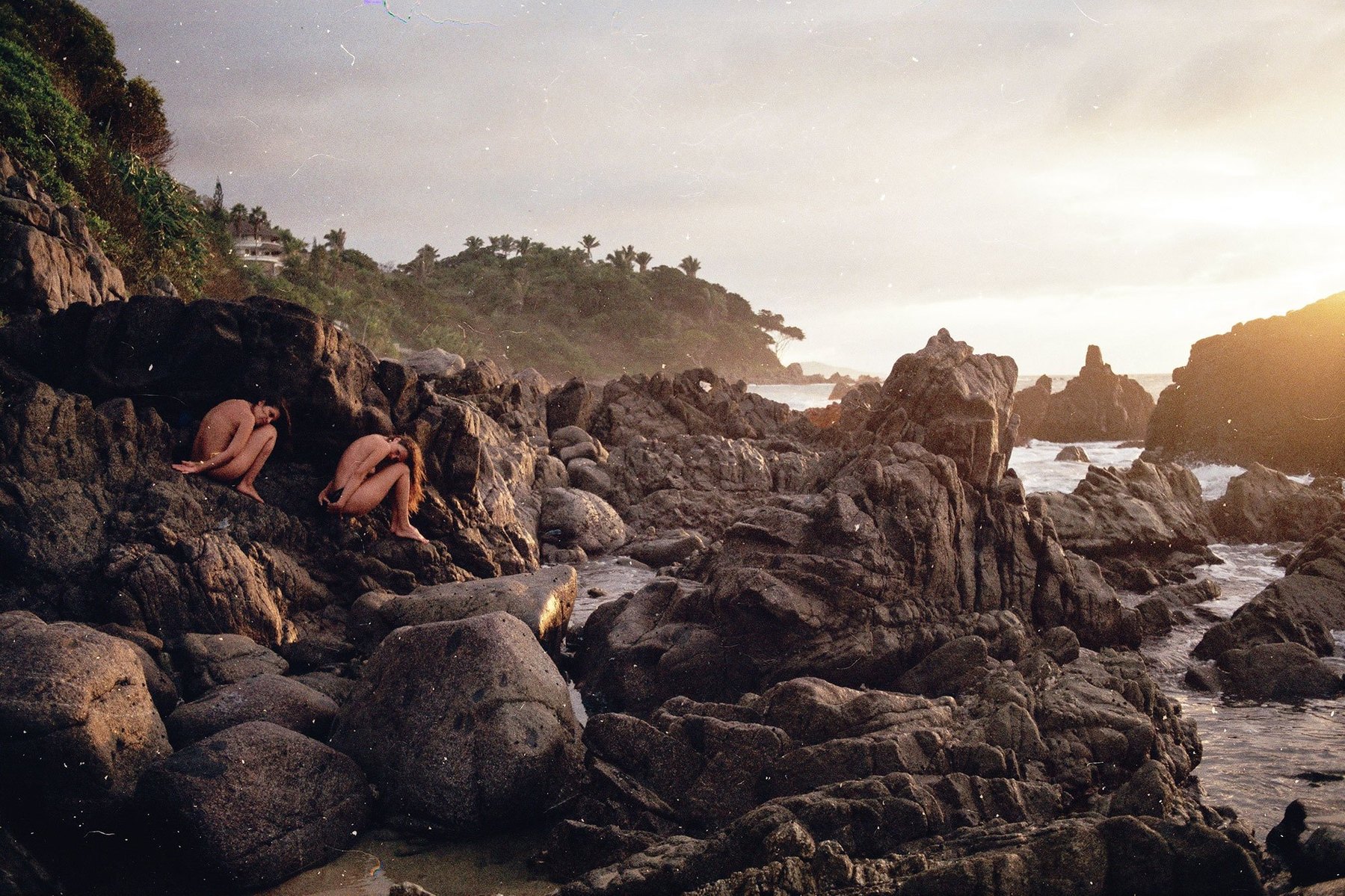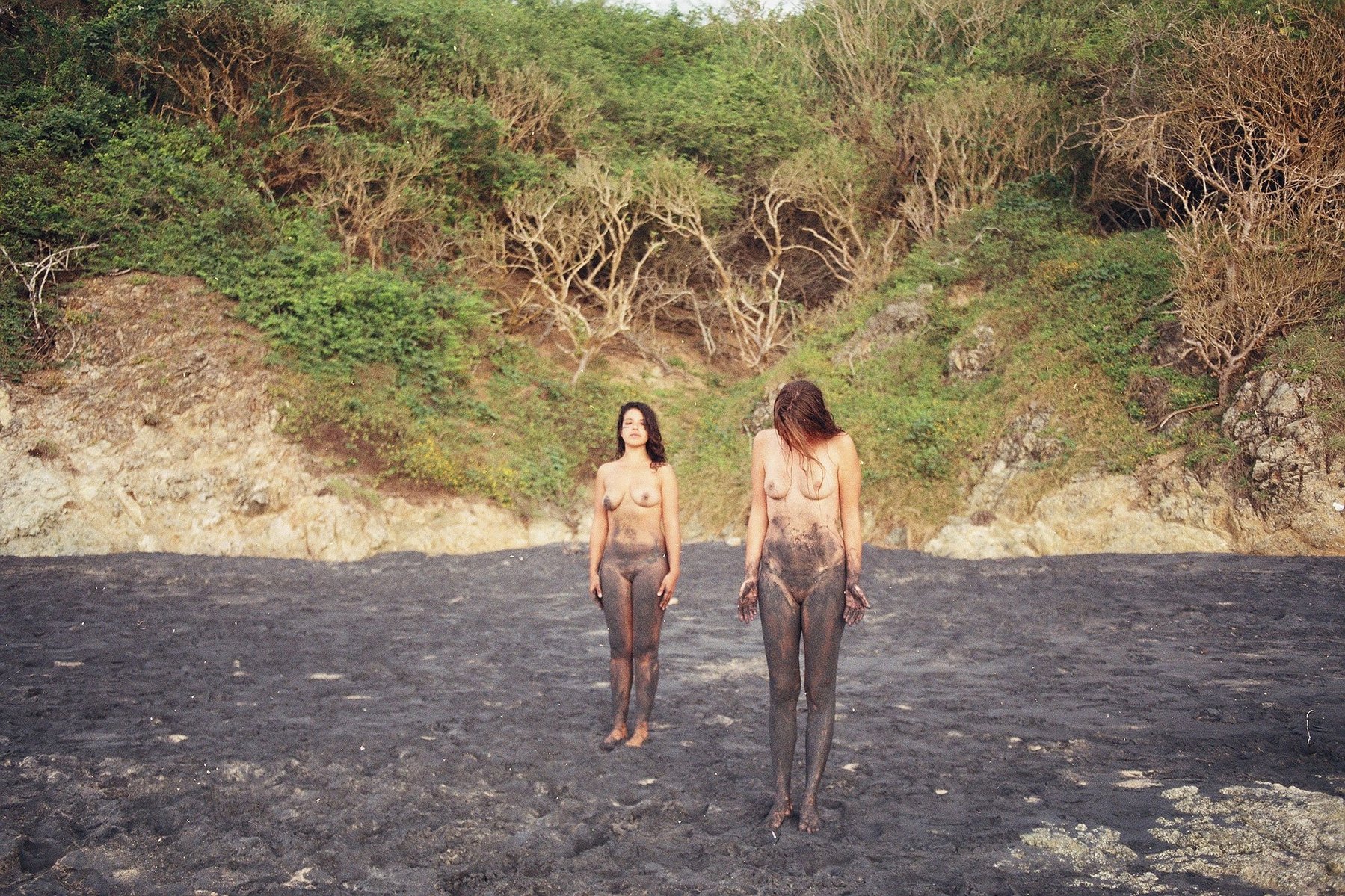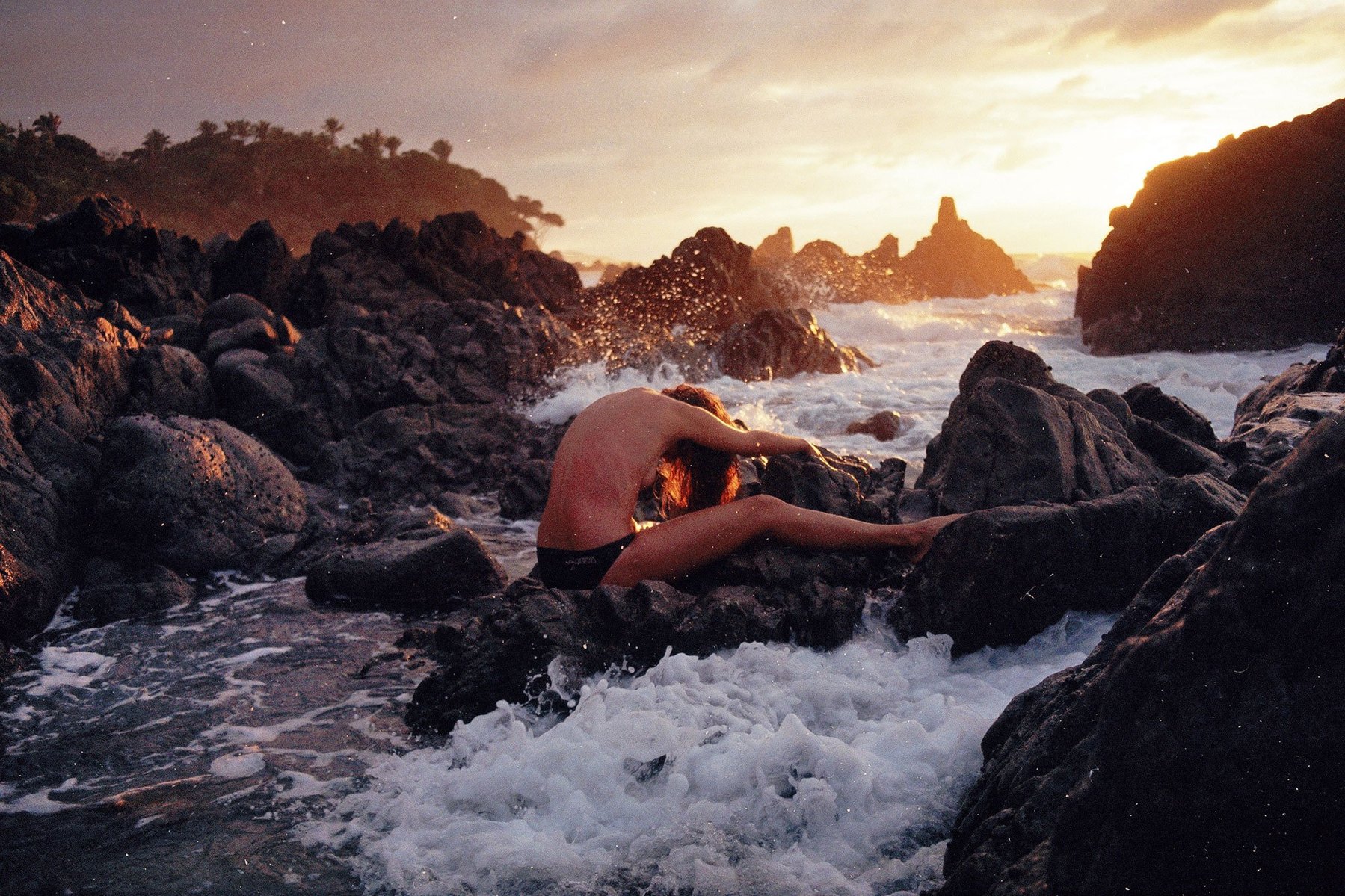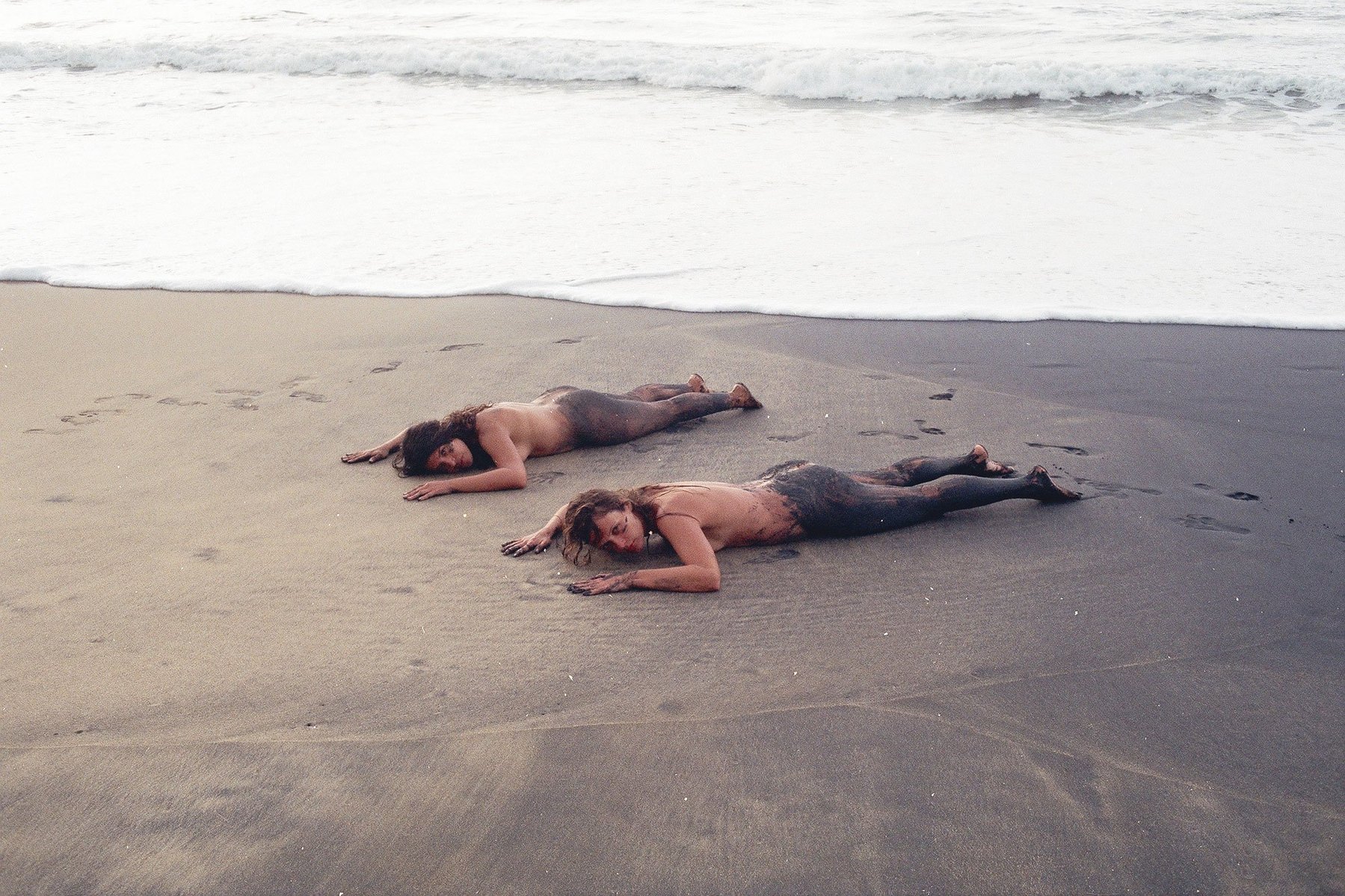 VACANT MAGAZINE | Nostalgia
These are some of my favorite analog shots from the editorial shoot for Vacant Mag.
You can see the original publication HERE
Model: @any.chudar
Model Agency: @quetarojas
Stylist & Set Design: @cmjzahra
Swimwear: @wildheart
Jewelry: @onlygoodvintage
Assistant:@pol____________